Thank you for your email about laughter Yoga day celebrated by your organization on 3rd May 2015 and we appreciate you activities. Here's wishing you the very best.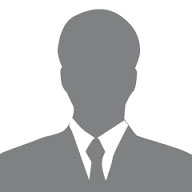 Sudha Murty
Chairperson Infosys Foundation, Banglore
Dear Mr. Bhatnagar, Thanks for inviting us over today in World Environment Day celebration at A1 Block, South City-2,. You all are doing a great job. The residents were greatly motivated for the betterment of the environment. I wish you and Sudha Society the very best.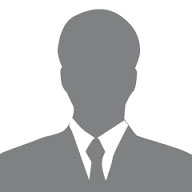 Lt. Gen. Rakesh Sharma (Retd.)
Gurgaon
No words can really completely capture the joyous feelings in my heart when I think of how Sudha se Sudhar has benefited so many thousands of people these past years. I still remember that day when I met Mr. Bhatnagar and he shared about this noble cause with me. I have tried several times but each time I am so overwhelmed with the things I want to convey that I just get so choked up. What a privilege it is to be a part of such an amazing foundation, filled with such amazing people!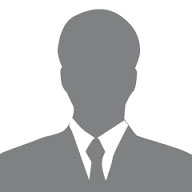 Ashish Dua, Founder, GAP Infotech
Gurgaon
My compliment to you an your team for carrying out such an onerous work, in fact a great service to the humanity.Thanks for giving me an opportunity to be amongst your team and have a first hand input.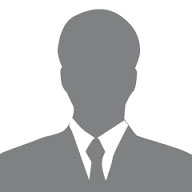 Maj. General S.K.Yadav, President-Sispal Vihar
Gurgaon
Hearty Congratulation to Sudha society for the noble work,society is doing to uplift the underprivileged group of our society.Keep doing it and God's blessing will be always with you.My warm wishes to all members of your society and also to you as Leader.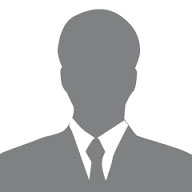 A.K. Hazarika, Former CMD, ONGC
Gurgaon